Living Waters Church is big on ministries, both in our local community and around the world.
Living Waters provides opportunities for members to be involved in ministry at all levels: within the church, in our local community and on foreign soil. It's our desire to fulfill Jesus' command to GO and make disciples.
And how can they believe in the one of whom they have not heard? And how can they hear without someone preaching to them?
–
Romans 10:13
Overseas missions are offered at Living Waters from time to time, and we also have missionaries that we support. Contact a pastor or check the weekly bulletin to see what opportunities are coming up.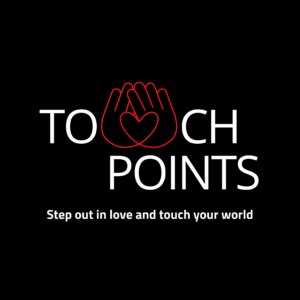 Living Waters seeks out opportunities to serve in our community. We've been involved with the Kentucky Derby Outreach, organized outreaches with other mission groups, and prison outreaches. Many in our congregation are regularly involved in ministries such as
Father's Love
,
Operation Care
, the
ALC Pregnancy Resource Center
,
Mercy Medical Clinic
, and many more.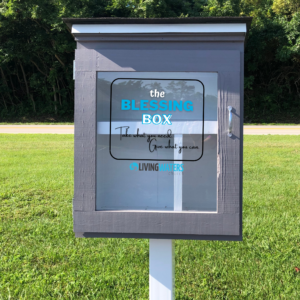 The Blessing Box is our ministry to our local community providing packaged food and some non-food items to families going through life's challenges.
It is distributed using an outside pantry located at the edge of the south-east parking lot (near US Highway 60).
Those in need may stop by and take anything in the box that they might find helpful. The Living Waters Family will be stocking the box regularly, but community families living near our church in Clay Village may also leave items that would be helpful for those challenged by income loss or any negative life-circumstance.
To download a PDF of items we suggest, please click here. Above all, may our community be touched by the love of Jesus in the giving and the receiving!

Let everything that has breath praise the Lord. – Psalm 150:6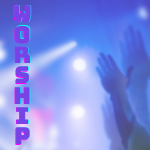 Our salvation, our joy, our everlasting hope is in Christ alone! We love Him because He first loved us. The blessing of worship allows us to express corporately and individually our love and gratitude for such a great love so freely given. Catch the excitement as we joyfully give our praise and worship to Jesus as a congregation. If you have interest in participating on a worship team, please send an email and resume of your experience to info@living-waters.org. Put "Worship Team inquiry" in the subject line.
RIVERKIDS CHILDREN'S MINISTRY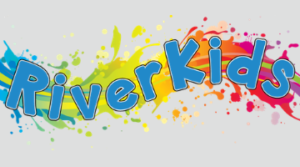 Living Waters has ministries for kids from birth all the way to teenage years. Our two nurseries exist so that mothers of our little ones can enjoy the service, and our RiverKids ministry aims to teach kids Biblical principles in an environment best suited for their education. Loving volunteers are always needed, so please
contact us
if you're interested in serving in this capacity.
STUDENT MINISTRY – meets every Wednesday at 6:30 PM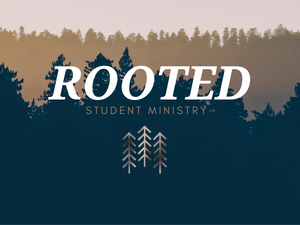 Today's students need guidance, role models, and leadership like never before. We believe that every moment invested in students will pay great rewards for them, their families, the church and our communities. ROOTED Student Ministry fosters a love for Jesus, serving Him faithfully, and strengthens the family in support and solid Bible teaching that helps students achieve a Biblical worldview. We enjoy having guest speakers, special outings and lots of fun together. Check out one of our gatherings each and every Wednesday evening at 6:30 pm.