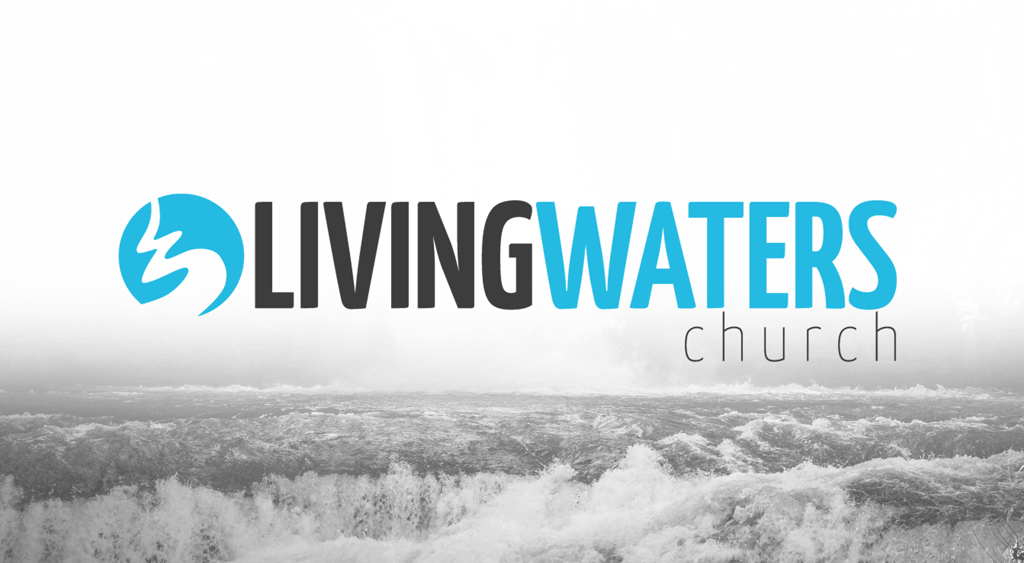 Our goal is simple…
to be abandoned to God, and compassionate toward people.
Living Waters Church exists to be a house of worship, and to help you grow in your walk with God.


Our vision flows toward missions and local ministry.
"Anyone who is thirsty may come to me!
Anyone who believes in me may come and drink! For the Scriptures declare, 'Rivers of living water will flow from his heart.'"
Stephen Riley originally served as youth pastor at Living Waters Church from 1988 to 2000 before moving with his family to Lancaster, Pennsylvania. After thirteen years of outreach ministry and pastorship there, he and his family returned to Shelbyville in 2013.
Greatly honored to follow Joel League, the beloved founding pastor who retired in July 2013, Stephen trusts that God will continue to expand His Kingdom through the love and truth of Jesus Christ into neighboring counties.
Stephen and his wife, Delisa, live in Shelbyville, Kentucky. They have four children: Michael, Paul, Daniel and Jana.