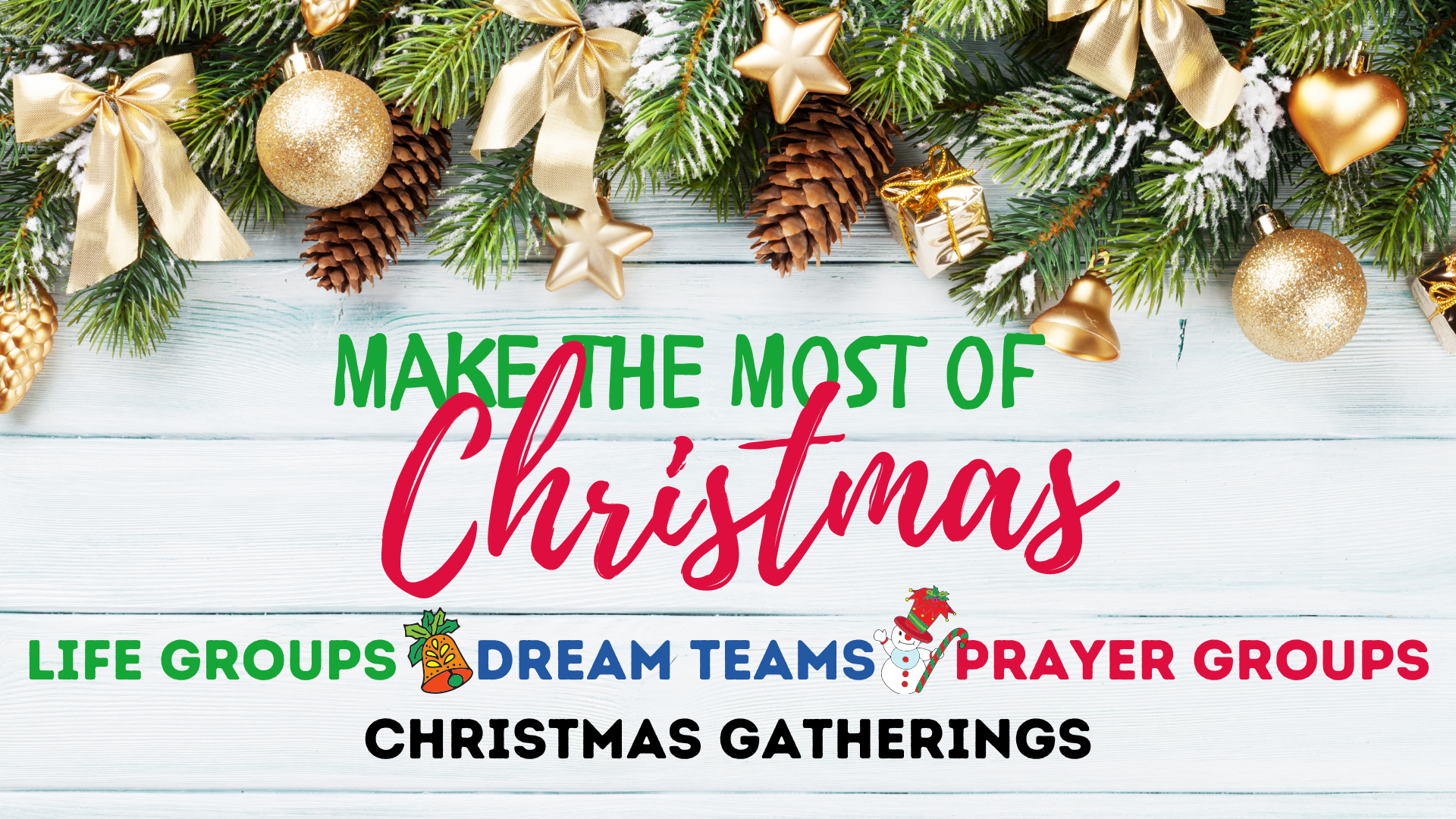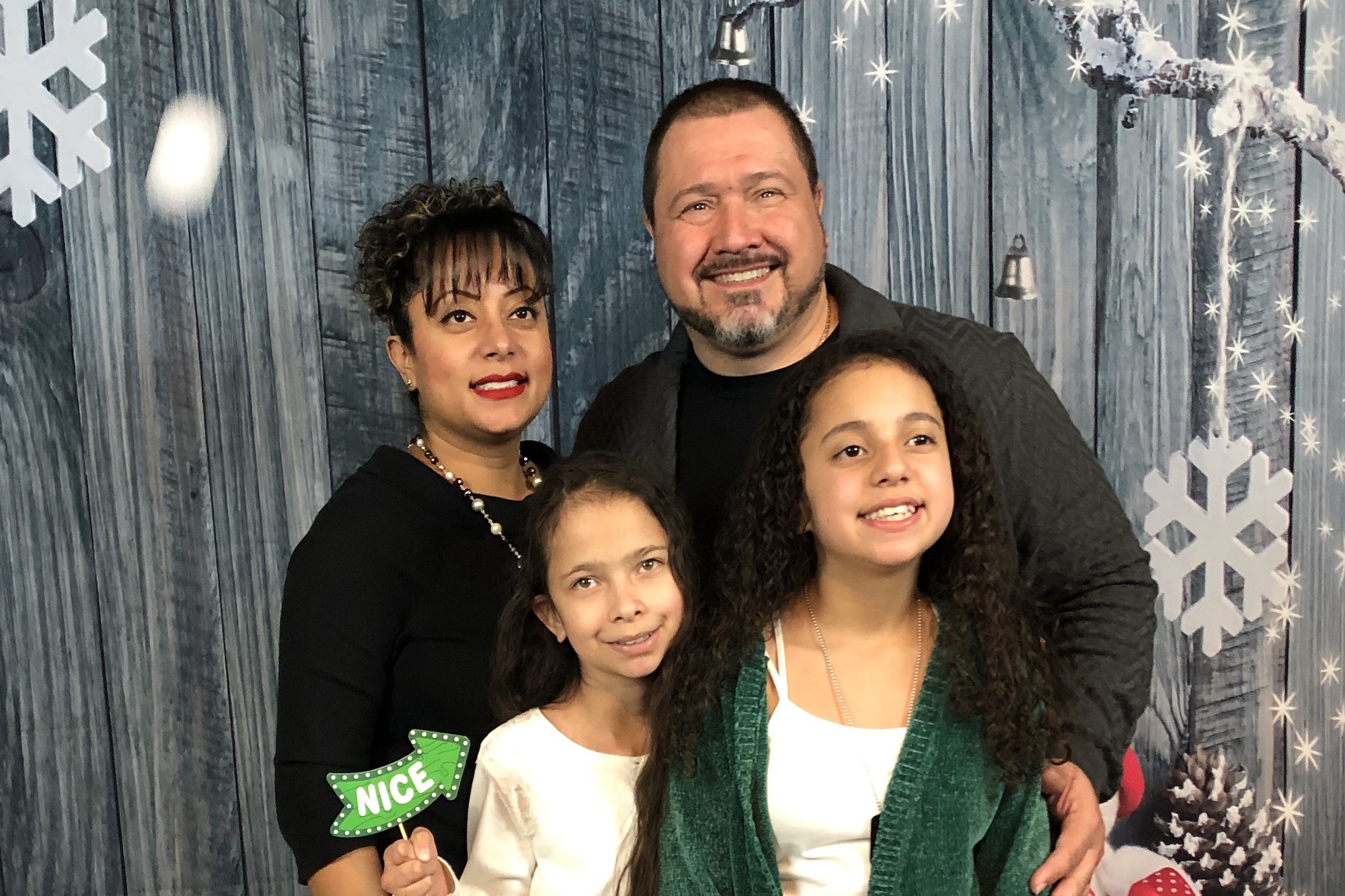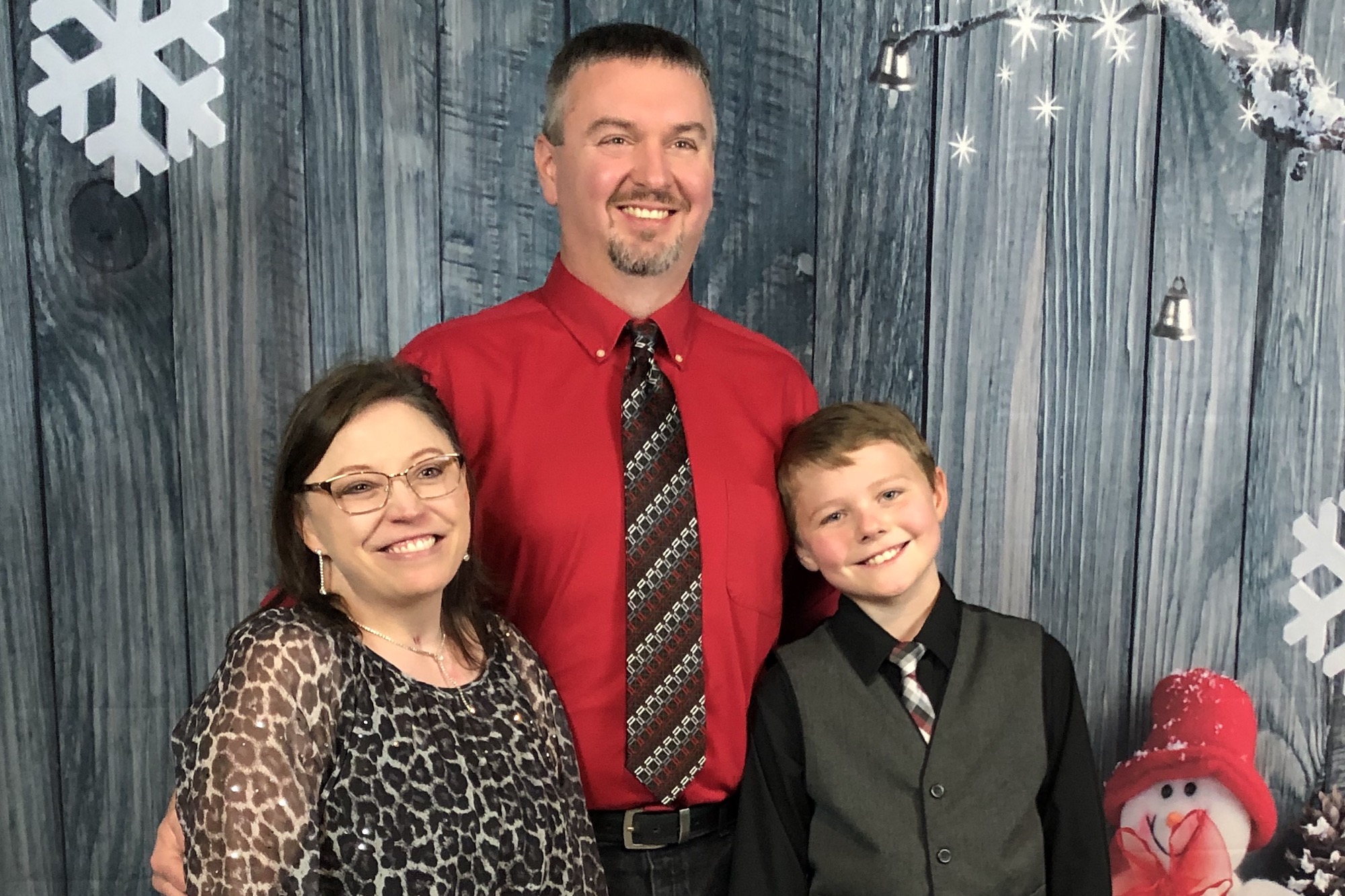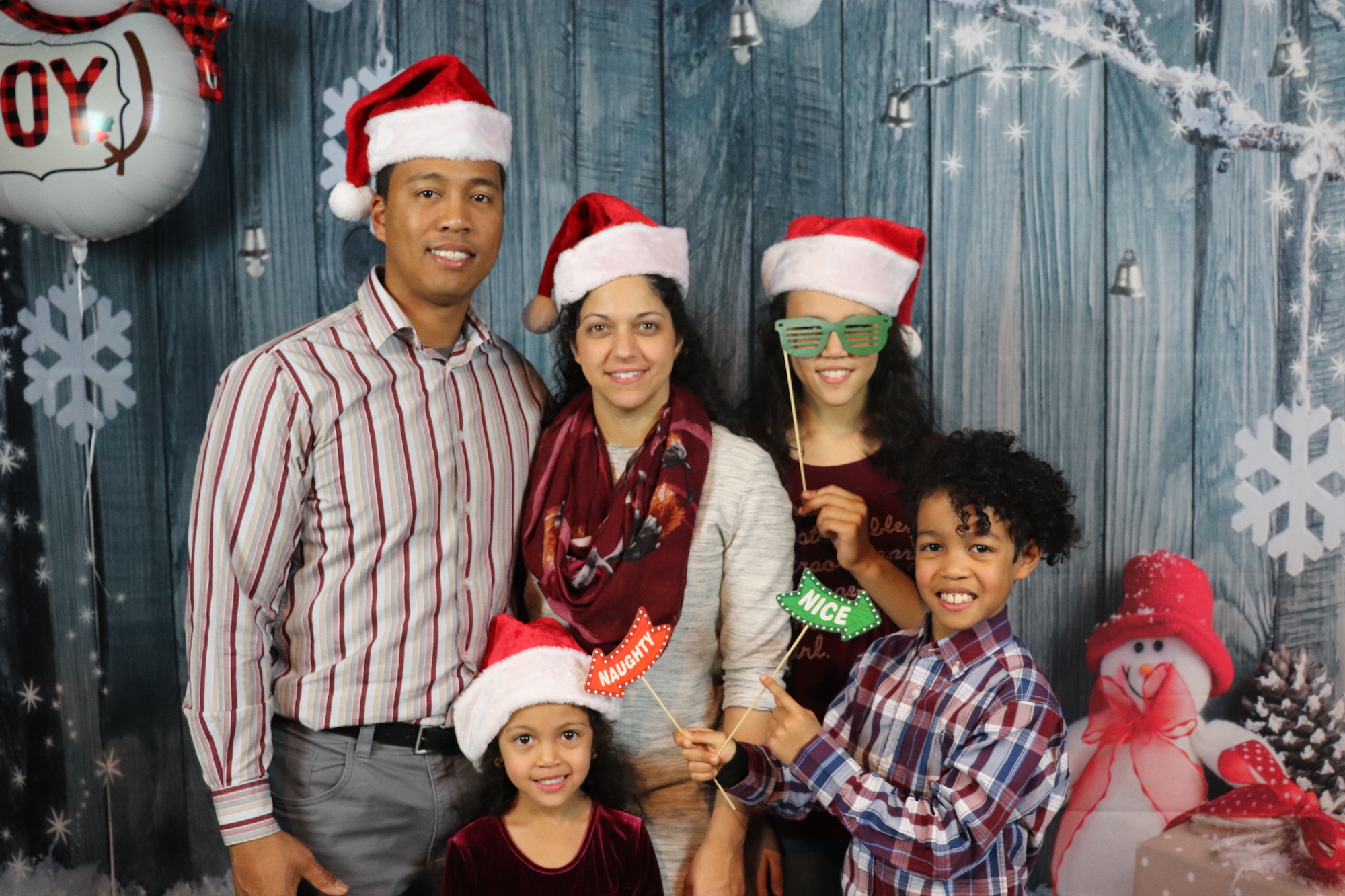 ATTENTION ALL LIFE GROUPS, DREAM TEAMS, AND PRAYER GROUPS!!
Life Groups, Dream Teams, and Prayer Groups are encouraged to consider
getting together for fellowship, a meal, or dessert party sometime during
the month of December.
The week after Thanksgiving we will be setting up and decorating several tables in the fellowship hall for that purpose. Simply call Pastor Philip (693-1322) and he will get your group on the calendar – first come, first served.
With smaller groups we can practice social distancing where we would find that difficult having the entire church family coming together for a meal at one time. You can use the fellowship hall any evening or weekend as it is available from Dec 1st-22nd.
Come Celebrate Christmas Together! Have Fun! Stay Safe!